Sellers
!!!! We Buy Houses !!!!

You have seen the signs. That is what we do.
Are you facing foreclosure, divorce, medical bills, does your house need major repairs, maybe you are a landlord and are just tired of the rental business. Maybe you just need to sell fast?  Maybe it is a combination of one or more of the above. It does not matter, we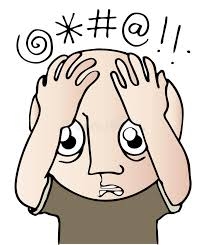 can help you. We will get you the best cash price for your house we can.
How do we decide what we can pay? We are happy to tell you, it is based on the repairs needed to your home, the rental income potential or the market value of your house after the repairs are completed and how much risk we are assuming.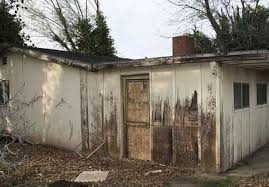 Is your house in pretty bad condition? That is not a problem, we fix houses. This is what we do. We are glad to look at any home.
Let us give you an estimate on your home. We are currently buying in the areas around Huntsville, AL; Decatur, AL; Guntersville, AL and Scottsboro, AL. Please feel free to reach out in other areas, depending on our ongoing projects we might still be able to help you.
Please complete the form below and we will contact you.